THINGS TO DO AROUND US
Whether it's country walks, adventure weekends or a spot of shopping that takes your fancy, everything is at your fingertips when you visit us.
Local Area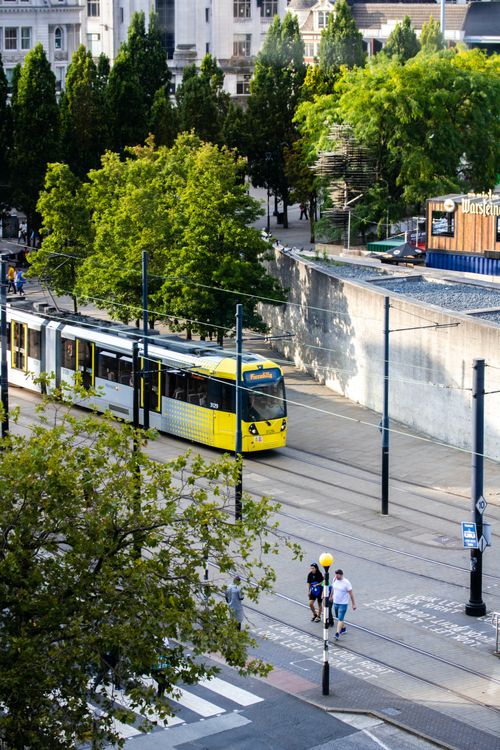 TRAVEL
If you're planning a trip to Manchester we've got fantastic links to the city centre.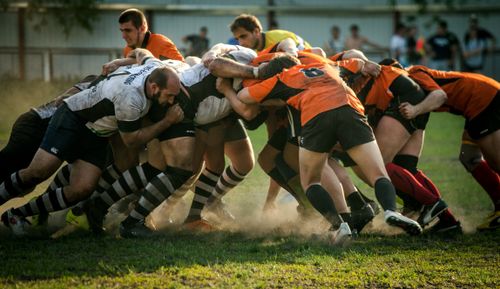 SALE RUGBY FOOTBALL CLUB
If you've got tickets to an upcoming Sale FC Rugby game we're only a short drive away.
MORE INFO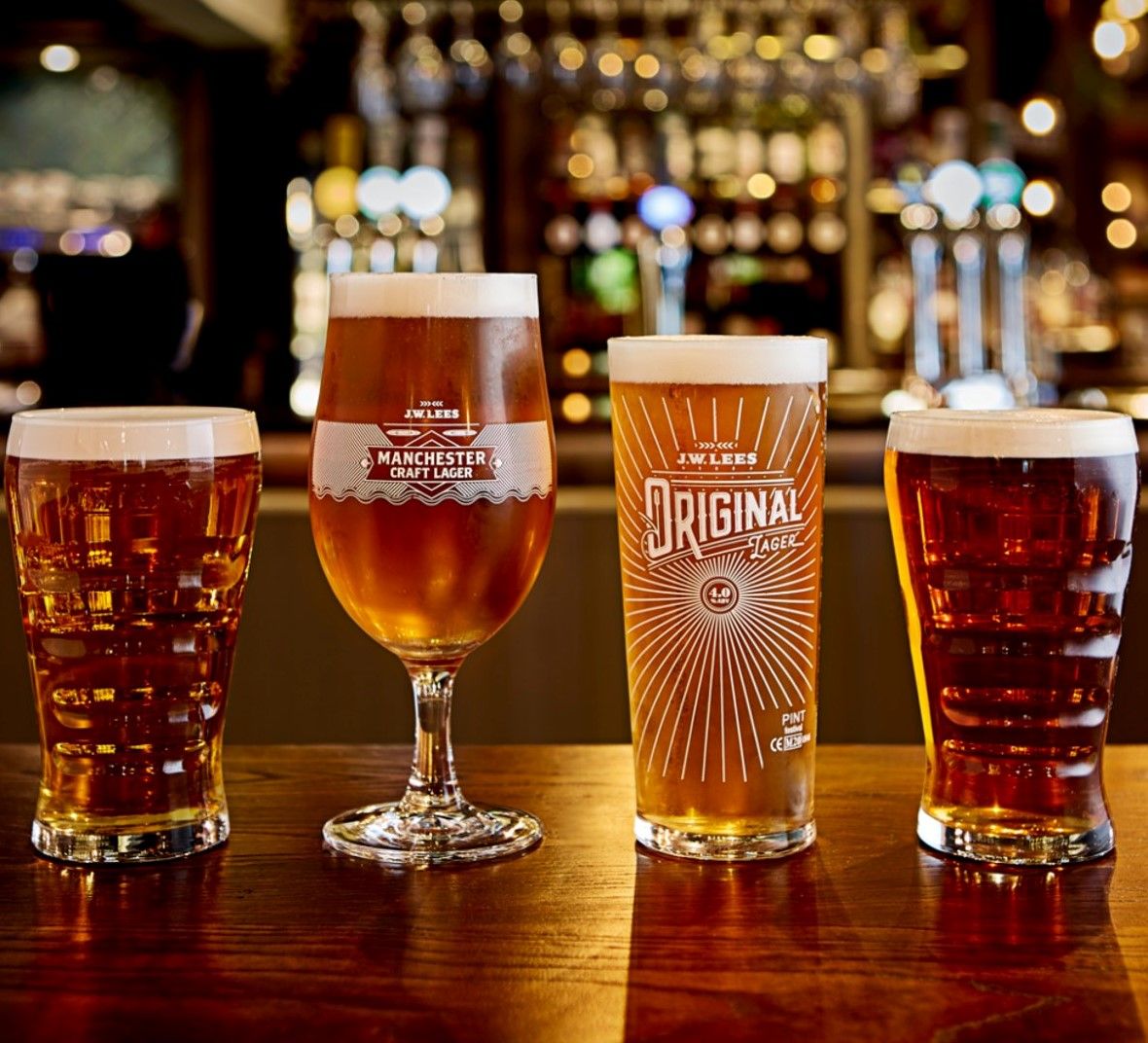 Our Brewery
If you're interested in exploring more of our beers, check out the JW Lees website where you can find out about the full range. From classic cask ales like the iconic Manchester Pale Ale and JW Lees Bitter to our craft lagers – there's something for everyone. We also have our seasonal cask ales and The Boilerhouse microbrewery where we experiment with innovative flavours. There's a huge selection of JW Lees ales and lagers from over 190 years' brewing experience.
FIND US
Brooklands Road,
Sale,
Cheshire, United Kingdom,
M33 3QN